Who We Are
HEYLI co. founded by Mr.Zhang Gongbai since 1998,with good experience over 22 years in this area, we are specializing in Festive Costume and Accessories for Carnival, Halloween, Christmas, Party and so on. We have more than 5000 items design for production since so many years engaged in the filed. The customer can choice from our existing items or you can provide us with the products needed by the sample or drawings. On behalf of members of Heyli,we deeply appreciate your great support and continuous cooperation with us. Your best support to us is always our best encouragement. We are keeping in mind to become of the greatest manufacturers with advantages.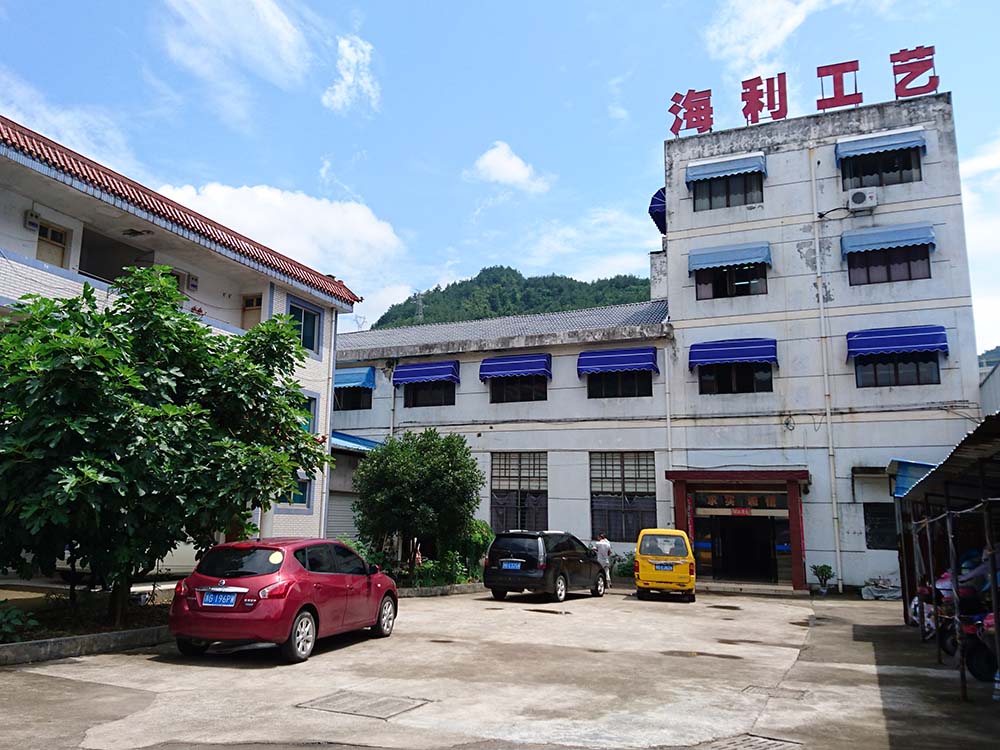 Mission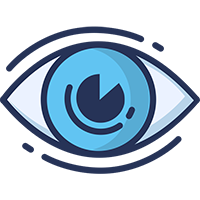 Create Value For Customers And Staff, Create More Festival Cultural Experience For Consumers
Vision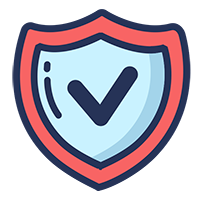 To become the preferred supply strategic partner for festival and party costume brand owner.
Value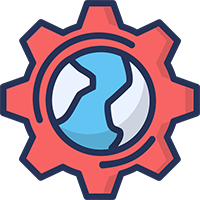 Responsibility Share Gratitude Passion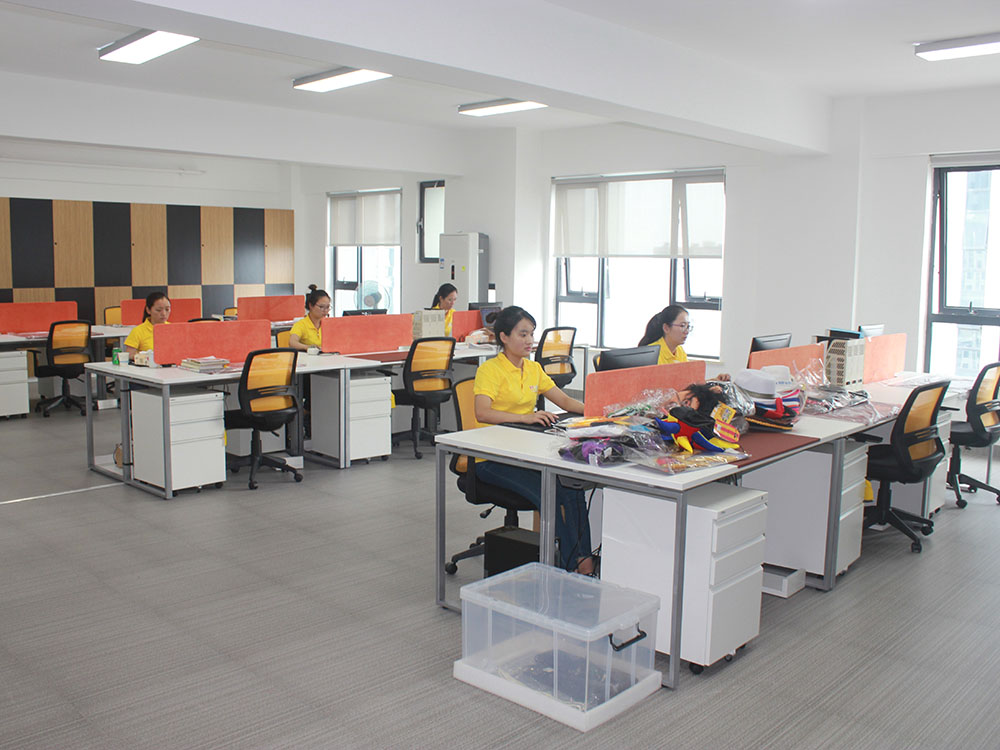 Our Service Overview
At HEYLI, we deliver professional comprehensive solution and service in all kinds of festival Costume and Accessories for Carnival, Halloween, Christmas, Party ;and licensed film role products, Baby toys and so on
01
Design
Our design team, highly experienced within the costumes , accessories , and toys, stands ready to collaborate with you for...
- Design Research
- Strategy
- Brand Support
02
Products Sampling
To ensure 100% accuracy and satisfaction with your order, we get you samples in hand at four stages of the manufacturing process...
- Material Handing
- Size checking
- Quality
- Final Production
03
Research & Developing
Partnering with our top-notch R&D team gets you ahead of the curve through...
- Anticipate the Market
- Innovative New-Product Development
04
Quality Control
We hold raw material suppliers and working partners to high expectations. Our service includes us going on-site to providers to conduct inspections throughout manufacturing processes, while still requiring full QC rigor from them internally.At a minimum, checks are made at...
- Raw Material Delivery
- Pre-production
- Production
- Preshipment
05
Certifications
As needed, we can arrange independent testing and certification with the 3rd-party provider of your choice, including...
- CE
- Intertek
- Bureau Veritas
- Lloyd's Register
06
Packing
Great care is taken to be certain your shipment is packed precisely the way you want it, regardless of whether it is for...
- Retail
- Customization
- Retail Designers
- Sample
07
Delivery
From concept to the moment it reaches your hands, we arrange everything...
- Freight-forwarding
- FOB China
- CIF to Request Port
- Door-to-door
08
After sales
We maintain a keen focus after order shipment, utilizing feedback for your sake and for our internal process improvement
- Future Order Modification
- Alternative Product Offerings
- Supplier Search
GET A FREE SAMPLE
FOR MORE INFORMATION. PLEASE CONTACT US.